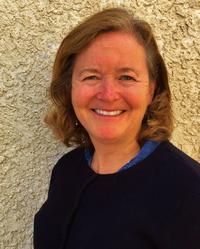 Cheryl Larson
Sales Associate Isle Office
"HOW CAN I HELP YOU?"

When talking about lakeshore, lake homes, cabins and land, I am very knowledgeable. Since 1962 my family had a cabin on the East side of Mille Lacs Lake, and since the late 1970's I have lived in the area full time. My family and I have actively used Mile Lacs Lake, as we currently live on the South side of the lake and enjoy all the recreational opportunities this area has to offer. I can truly say to you "I know Mille Lacs Lake and the surrounding areas".

Over the past ten years I have dedicated my efforts to provide the best Real Estate services I can to my Sellers and Buyers. My goal is honest, reliable and confidential services to my clients.

Let me share my enthusiasm with YOU!

I will listen to you to find out how I can help you with your Real Estate goals.